The Advocacy Hub is predominantly based in Carlisle, with remote team members also in our Teesside area. The team is made up of members from different age groups and professional backgrounds, which means that we collectively bring a wealth of experience to the role.
The role in the hub can be a demanding one, but always rewarding. No two days are ever the same, which keeps us on our toes!
We deal with all types of advocacy referrals. We triage each referral, to make sure it meets criteria, before it is ready to be picked-up by an advocate to deliver the support. Referrals come in from many different sources, from self-referrals, health and social care professionals or a concerned family or friend.
We take all the incoming calls for the organisation. Often the first people to talk to the customer about what support may be required. Our customers are often vulnerable and at a loss as to where to turn or what to do next. Sometimes our customers just need someone to talk to and more importantly someone to listen.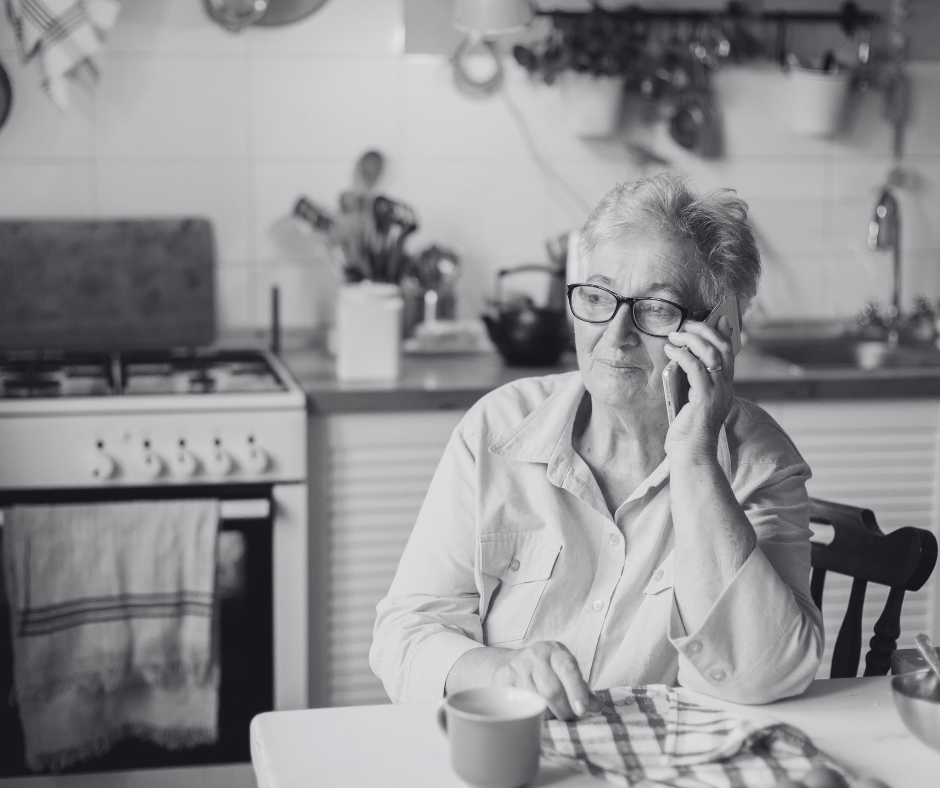 It is important to us that we make our customers feel safe and able to express themselves in the best way they can. We are here to ensure our customers have their views heard, to support them to make sure their wishes and feelings are listened to and support them to be involved in any decisions that directly or indirectly affect their lives.
We continue to strive to offer the best support we can, if we come across a problem where we as an organisation are not able to offer support, we try and signpost to somewhere that can.
Here is some of the recent feedback we have had from customers:
"I feel better already. Thank you so much for listening and for your help, it means a lot to have gotten it off my chest. Nobody else has taken the time to do that".
"Thank you for all your help, you have been wonderful".
"You are an angel, thank you so much for listening".
"I would like to sincerely thank the team at People First for their trust, dedication and understanding at all times, and wish you all well for the future".

If you would like to speak to someone in our Advocacy Hub, you can contact us here.